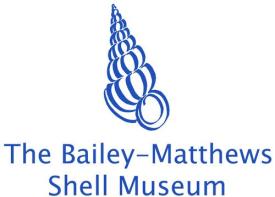 Come join the fun at Traders Café for the Bailey-Matthews National Shell Museum's annual Celebrity Island Dinner! Enjoy a 3-course meal with beer and wine served to you by some of our local celebrities and join in the fun by showing off your karaoke skills. Traders typically closed during the month of September and this dinner is the first event held in October at this popular Sanibel Island Restaurant.
This event raises money to support the education programs at the Bailey-Matthews National Shell Museum. Their mission is to increase the knowledge of, and appreciation for, mollusks and their shells using their collections, programs, and expertise to inspire learning, support scientific research, and tell the story of mollusks' importance to people and the natural world.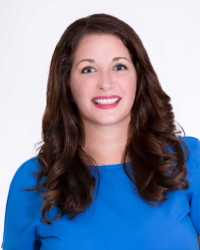 Liz Podolsky Professional Realtor at Pfeifer Realty Group is a Celebrity Waiter for the 2018 Shell Museum's Celebrity Island Dinner! When you support Liz with a donation, you are supporting the Bailey-Matthews National Shell Museum.
Tip Liz Here to Show Your Support for the Shell Museum
The Shell Museum will undergo a massive transformation as they will soon break ground to create the worlds first Mollusk Museum. Their current program "Mollusks on the Move" brings living mollusks (the animal that makes the shell) into classrooms where children can touch and observe these fascinating creatures that make Sanibel so World Famous.
Get the scoop on why you do the "Sanibel Stoop" and learn more about the shells of Sanibel and the Mollusks that make them by visiting the Shell Museum open daily 10 AM – 5 PM.
Broker Owner Eric Pfeifer enjoyed being the Celebrity Waiter for the Shell Museum Dinner in 2015, and now enjoys supporting the Shell Museum as their Auctioneer for their Annual Under The Sea Gala.
ENJOY THIS SHAMELESS PROMOTIONAL VIDEO CLIP ERIC USED TO RAISE FUNDS...