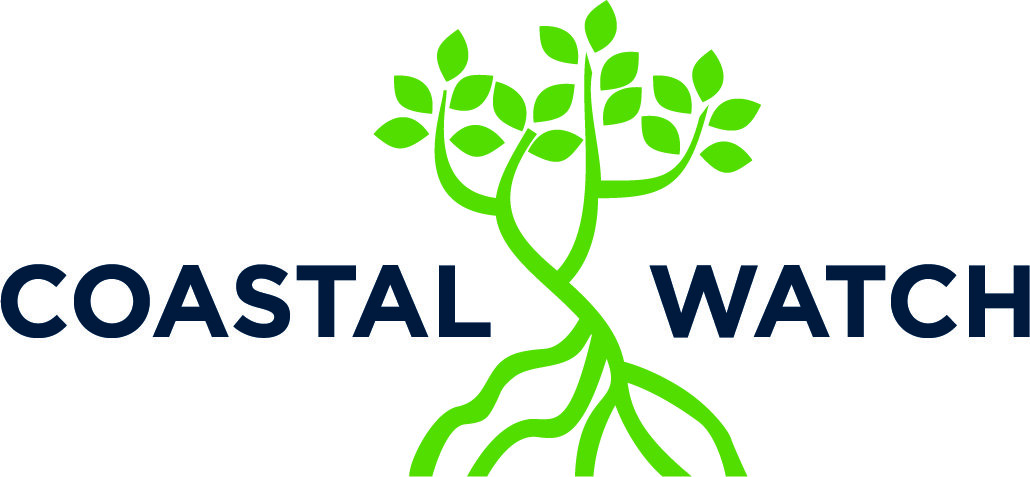 Coastal Watch is a group of Sanibel and Captiva residents and visitors who cherish the ocean and want to conserve and protect our oceans and estuaries for future generations to enjoy. Their conservation efforts are focused locally to bring awareness to the impacts that small changes can make when a community embraces them. While marine conservation is a global concern, Coastal Watch strives to lead by example.
Coastal Watch Mission: "To create and implement local conservation initiatives that promote and improve the future of marine resources, and our coastal heritage."
Their Initiatives Include:
Bring Your Own Bag - hoping to reduce the number of single-use plastic bags handed out on the islands each year. Some plastic bags can take up to 1,000 years to decompose. They pose a threat to animals throughout the food chain.

Skip the Straw: With over 500,000,000 plastic straws used every day in the United States, it's easy to see why skipping a straw makes a giant impact on our oceans and marine environment.
FUN FACT: Pfeifer Realty Group has reusable bags available free at their Sanibel office: 1630 Periwinkle Way.
Coastal Watch Fundraising Events Include:
For more information visit: sancapcoastalwatch.org
RELATED RESOURCES: