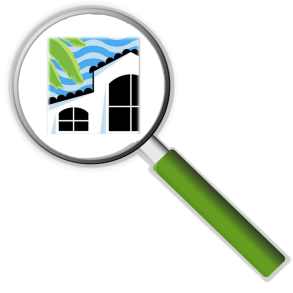 Don't miss any new listings...
Wish you could see what properties are coming on the market before they go in the MLS? Here you can.
Not all properties are ready to post on the MLS. Why? Marketing Media must all be in place including Photos, Virtual Tours, and Aerial Photography. Many buyers are waiting for the right property to come on the market, and this page will alert you to all properties that are listed with us that will hit the MLS soon. Contact us to view any of these Coming Soon and Pocket Listings. 239-472-0004
Coming Soon:
Seawinds II - East Gulf Drive Condominium. 2 BR 2.5 BA. Contact Kerri Maw for Pricing and Details: 239-292-4944
New Listings will be posted as Coming Soon as they occur. Check back for updates.
JUST LISTED: View All Just Listed Properties Here
JUST REDUCED: View All Recent Price Reductions Here
THIS WEEK'S FEATURED PROPERTIES:
EXCLUSIVE POCKET LISTINGS:
We are always working for a few property owners who do not want their home listed in the MLS. Valuing privacy over the disruption of showings, they are willing to wait for the right buyer. These properties are often very unique and exclusive. If you are in the market for a one of a kind island property, let us know. We may already know exactly which one suits your discriminating taste. Call Us.
Related Articles: