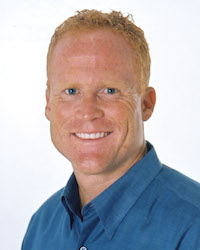 Wednesday December 3rd, twelve local Realtors in Southwest Florida donated time guest bar tending at World of Beer in Bell Tower. Each Realtor obtained sponsors as well as tips to go towards Brides Against Breast Cancer. Tickets were $35 in advance and $45 at the door.
The following agents donated their time: Eric Pfeifer, Denny Grimes, Danene Bazon, Greg Callaway, Jake Meyer, Veronica Stough, Morgan Grimes, Jason Jakus, Kristin Schuyler, Chris Cheney, Kevin Kasarda, and Gail Doxie.
It was a successful night and the guest bartenders raised thousands of dollars for this worthy cause.
Pfeifer Realty Group's Continued Community Service - LEARN MORE