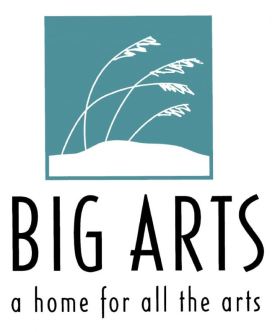 Sanibel's BIG ARTS stands for Barrier Island Group ARTS and started on Sanibel in 1987 when a group of artist residents envisioned a cultural center for the arts on the island. The first building was known as Founders Gallery and it was a small cottage that was donated to the group and relocated to the present BIG ARTS location on Dunlop Road. That first year, concerts were held under a tent in front of the cottage.
By 1990, the functions had outgrown the small cottage and Phillips Gallery was opened as a concert hall, classroom and art gallery. Schein Performance Hall and what is now known as the Boler Garden were added in 1997. Several years later, in 2010 the boards of BIG ARTS and the Herb Strauss Schoolhouse Theater joined together producing a more cohesive center for the arts on the islands.
As BIG ARTS looks to the future, they together with the Sanibel Community Association and the Center 4 Life, continue to move towards a unified campus known as the Civic and Cultural Core Project. This project hopes to be a collaborative effort between the three non profits as well as the Sanibel Public Library, Sanibel Historical Museum and Village and Sanibel's City Hall.
BIG ARTS mission is to provide quality cultural and educational experiences in the arts to the residents and visitors of Sanibel, Captiva, and neighboring communities.
Some of the events put on by BIG ARTS include:
Learn more about Sanibel and Captiva Island Non-Profit Organizations and Pfeifer Realty Group's Ongoing Community Support.