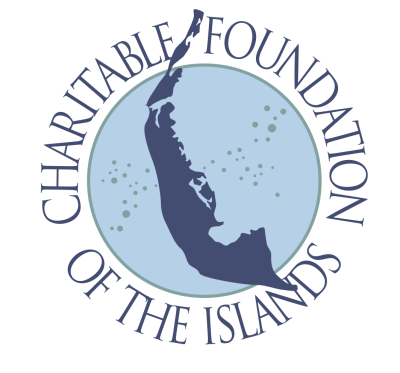 The Charitable Foundation of the Islands, better known as CFI's strives to identify community needs and collaborative opportunities that empower organizations to affect real change; support those in need, and build and distribute resources that contribute to the vitality and health of the Sanibel and Captiva community and its residents.
For many years, CFI's partnership with the Sanctuary Golf Club raised awareness via the Sanctuary Charity Classic together raising and distributing millions in grants and scholarships since 2000.
In April 0f 2019, CFI announced their renewed commitment to serve as community leaders, advocates, and facilitators for local issues and needs. CFI's Board of Directors due to their vast experience with nearly every Sanibel and Captiva Island Non-profit are uniquely positioned to help other non-profits build capacity and foster collaboration. CFI's new vision will help assure a vibrant, healthy community where every Sanibel and Captiva resident enjoys a beautiful and productive quality of life. Grant's and financial support are made possible by the generosity of individuals willing to open Donor Advised Funds. To learn more about supporting CFI or Donor Advised Funds, visit: www.myCFI.org
Learn more about Sanibel and Captiva Island Non-profits and the work they do in our community.