What does it mean to stage a home or condominium for sale?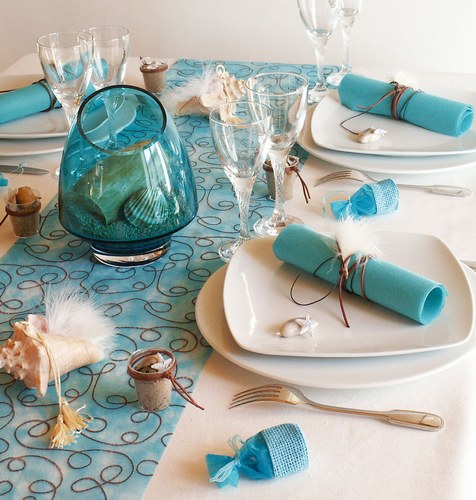 Staging is simply the process of preparing a property for sale so that it is visually pleasing to a buyer. In fact there several businesses that do nothing else but help owners stage their homes for sale. Cleaning, storing, organizing, and fixing broken items are the first phase of staging. The last phase of staging is simply the art of placing items and arranging furniture to make each room more inviting and appealing. Often overlooked, this last step is the easiest and most fun to accomplish. Think of a home as a product on the store shelf. Once it is priced right, the packaging must be appealing so that the buyer will choose it over other similar homes. Here are some tips for staging each room in your home.
Foyer or Entryway: Fresh flowers or a plant make a nice welcoming impression. If the home is vacant place a tasteful silk arrangement in the entry.
Kitchen: The kitchen is the heart of the home. To help buyers envision enjoying and using your kitchen, have a bowl of fresh fruit on the counter or table. Try placing a cookbook open on a stand to a cookie recipe next to a wooden spoon and mixing bowl.
Bathrooms: Place large attractive towels rolled or stacked near the tub or shower. If you have room arrange lightly scented candles on a tray near the tub, on the counter or window sill. Remember the rule of three when decorating. It's best to use three different sized similar candles. Try to avoid heavily scented candles or potpourri. A potential buyer may think that you are trying to hide something.
Living Room or Family Room: Music is wonderful if played softly in the background and the selection is pleasing. Arrange a cozy afghan on a comfortable chair or sofa along with an open book or a book arranged on top. It will create a warm comfortable feel to the room. Be sure that your furniture is arranged in an inviting manor. Try to avoid placing the backs of furniture to the main entrance into the room. Mirrors should be hung to reflect attractive views, not blank walls. Fireplaces, if wood burning, should be clean and look ready to light. Unused fireplaces look warm when filled with candles.
Dining Areas: Many buyers love to entertain. Help them visualize their friends and family gathered in the home by setting the dining table with attractive place settings, utilizing chargers and goblets. Place a large bowl of fruit or fresh flowers on the table. For more casual dining areas, such as breakfast bars, kitchen tables, and patio tables, set attractive place mats and centerpieces.
Bedrooms: Beds should not be visible from the entertaining rooms of a home. The buyer wants to feel that each bedroom in a home is not only cozy and inviting but private. The challenge comes when a home has bedroom doors that open into entertaining spaces. Try to arrange the bedroom so that dressers or end tables are viewed when the bedroom door is left open, and not the bed. If this can't be done consider a tall well placed plant, or screen. Several final touches can transform a bedroom from a place to sleep to a cozy retreat for lounging, reading, or napping. An attractive breakfast tray with a small bud vase and napkin can be placed on top of the bed. Afghans can be draped loosely over the foot of the bed or armrest of a comfortable chair with a book. A small writing desk with stationary and pen is always a nice touch in a guest room or master bedroom.
Garage or Storage Areas: It's tempting to throw all the excess clutter in the garage. Sometimes it can't be avoided. If you can't store the stuff, organize it and make the garage look larger. A fresh clean coat of paint can do wonders in this often neglected area of the home. If space allows, create work areas such as garden supplies, household tools, outdoor toys, etc.
Related Articles: