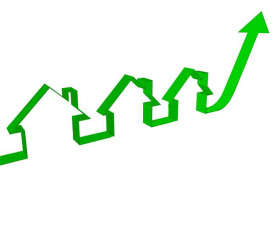 When we opened the doors of Pfeifer Realty Group in 2008 we wanted to exceed our clients expectations in all areas of service.
With regards to listing information, we believe it's critical to provide buyers with as much information as possible, including an awareness of all properties available for sale on the Islands, not just our listings or a limited myopic view of the market.
Our Custom Sanibel and Captiva Inventory Report was designed to fit on just a few sheets, allowing clients to have a concise inventory report. Because they allow our clients to quickly compare and contrast all island property prices, square footage, HOA fees, and more these reports are requested frequently.
OUR CUSTOM SANIBEL & CAPTIVA INVENTORY SPREADSHEETS INCLUDE:
HOME INVENTORY BY ISLAND
All Homes are Sorted by Neighborhood
Street Addresses are Provided
List Prices are Displayed
Bed Bath Configuration is Shown
Square Footage is Listed
HOA Fees and Billing Cycles
CONDO INVENTORY BY ISLAND
All Condos are Sorted by Complex Name
All Unit Numbers are Displayed
List Prices are Shown
Bed Bath Configurations are Provided
Square Footage can be Viewed
HOA Fees Condos for sale by Complex
By systematically creating and saving these reports on the 1st and 15th of every month we've producing an inventory history that can't be generated in hindsight. We can easily compare and contrast increases and decreases in our current inventory.
REQUEST the Sanibel Buyer's Guide
SEARCH All Properties for Sale
VIEW All Sales Year To Date
LEARN About Our Free Services